White labeled Digital signage Software Solution
To help businesses build their own Digital Signage networks with personal branding like for eg. a custom Domain name , customized logo etc, we provide a white labeled version of piSignage server software.
The white label server by default contains all the features, which are available, when you host players with an account at pisignage.com . But The server software can also be Customized to meet your specific requirements. for example The web app interface can be tuned to meet your needs. You can also create multiple users to manage the network with various degrees of access.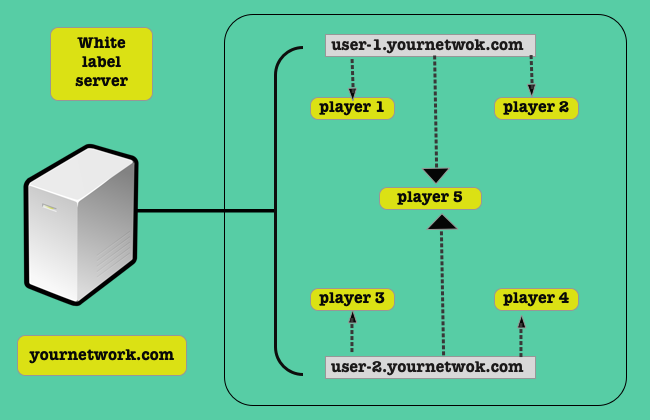 The server software has an Annual license fee which will cover installation, updates & support of the software during the license period. As every business has its own unique requirements from their display network server, please contact us to get a quote regarding the Annual license fee for the white labeled server.
Other than Server licensing fee, only thing you need to purchase is the player licenses at onetime fee of US 25$ per player. You can host any number of players in your server, enabling you build a display network of required size.
We have tens of white label server installations managing thousands of players. It is deployed Digital Signage Solution providers, Enterprises like banks for in-house needs and for specific applications like video delivery.
Please contact us for any further queries.