To help businesses build their own cloud controlled Digital Signage networks with personal branding like for eg. a custom Domain name , customized logo etc, we provide a white labeled version of piSignage server software.
The white label server by default contains all the features, which are available, when you host players with an account at pisignage.com . But The server software can also be Customized to meet your specific requirements. for example The web app interface can be tuned to meet your needs. You can also create multiple users to manage the network with various degrees of access.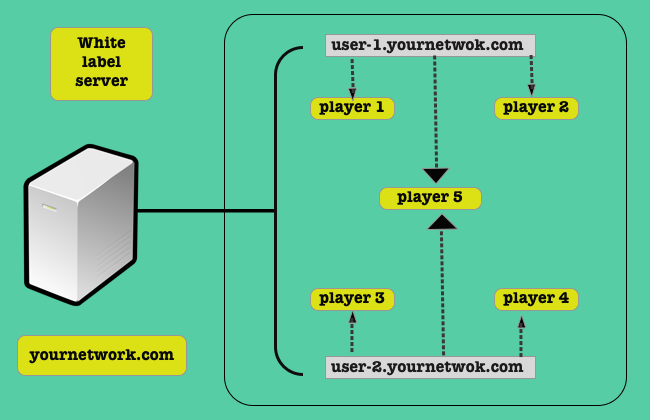 The server software has an Annual license fee which will cover installation, updates & support of the software during the license period.